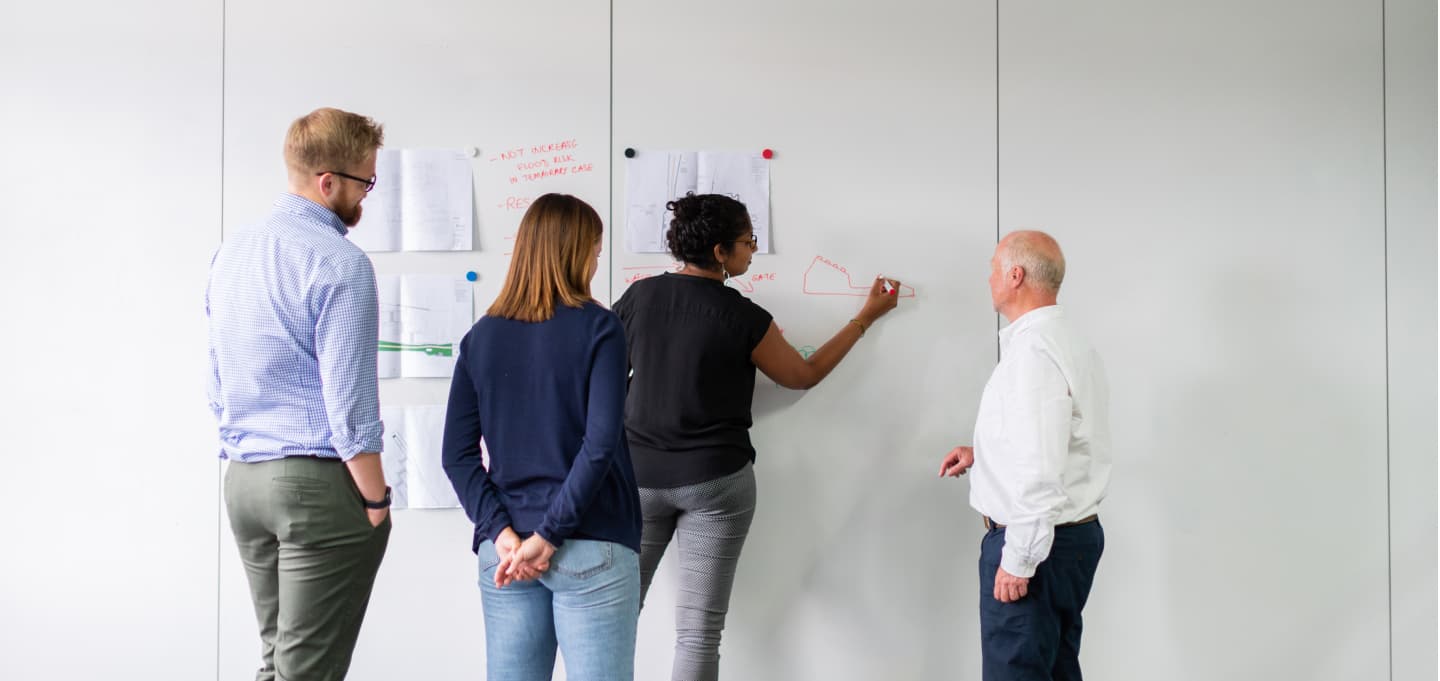 We are an innovative tech company with offices in Sweden and Spain, operating Globaly.
We are convinced that technology has the ability to change industries and advance humankind. We are committed to providing our customers, no matter how big or small, with the best products and services .
Our team is made up of seasoned individuals with excellent skills and a passion for what they do. We pride ourselves on our ability to deliver results and often exceed the expectations of our clients, and we are in searching for fresh, interesting challenges to take on.
We understand that price is an important factor for our clients, which is why we offer competitive pricing and flexible packages that can be customised to meet your specific needs and budget.
Thank you for considering us as your software partner. We look forward to working with you and helping you achieve your goals.